<![if !vml]>
<![endif]>
The Battle Begins...
"I could not believe she was serious when she said it was 40 lbs." "Told her to get it out of the freezer 2 weeks before hand." "It FITS...sort of. Hey, where did the string come from?"
Cuz Terry did a fabulous job cooking the 40 lb, home grown turkey.
It fed all 32 of us with plenty to spare.
Stay tuned...Mystery meat will be put on next.
<![if !vml]>
<![endif]>
PA with John's family!
Cuz Jim's old car. The cottage by Penn's Creek.
We got to go back to the Train Museum at Strasburg. These are two of my favorite trains.
Goat Show 2008!
We only got to one goat show this year, but we did very well at it!
Tom got 2nd in his Showmanship class, and Pam got 1st in hers!
Sidekick wins his wether class! Ghirardelli gets 3rd in his buck class.
Moon wins her Junior Doe class and went on to win Junior Doe Grand Champion. White Gold wins her class, and then gets Reserve Senior Doe. So, Moon and White Gold end up against each other for
Overall Reserve Champion Doe. White Gold Wins!
****************************************************************************************
<![if !vml]>
<![endif]>
It was kind-of the start of a new era at Hocking Hills this year.
We lost 3 loved ones, but gained 2 BEAUTIFUL babies.
How many people this year?...33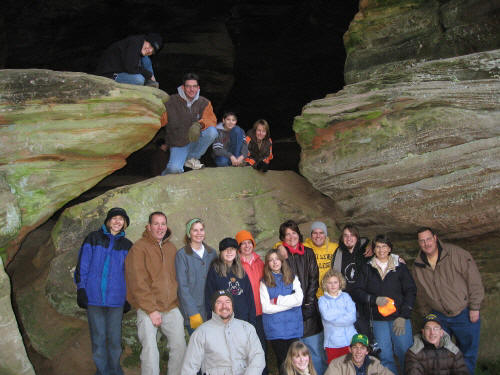 A big part of the group at Rock House.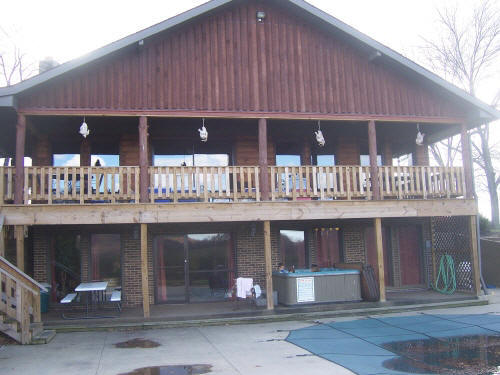 The Grand Butte Lodge. Notice the "Wind Chimes"?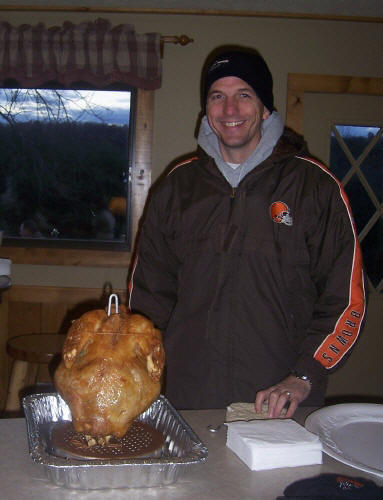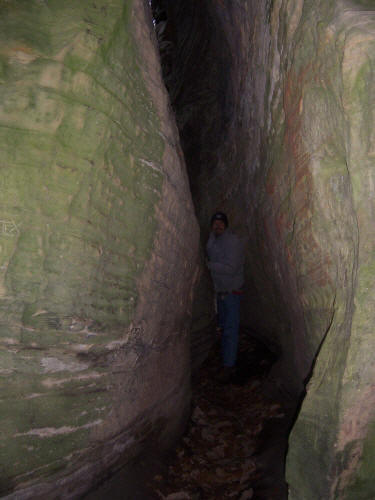 We deep fried 4 turkeys this year. Jesse Krok at "Fat Woman's Squeeze"
<![if !vml]>
<![endif]>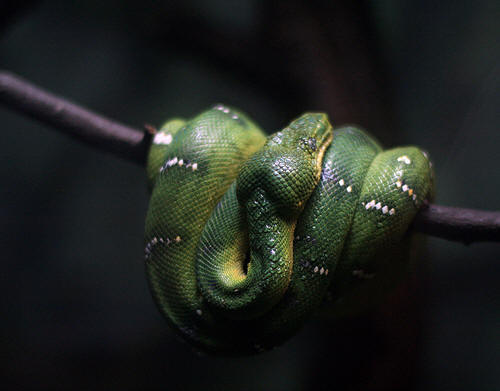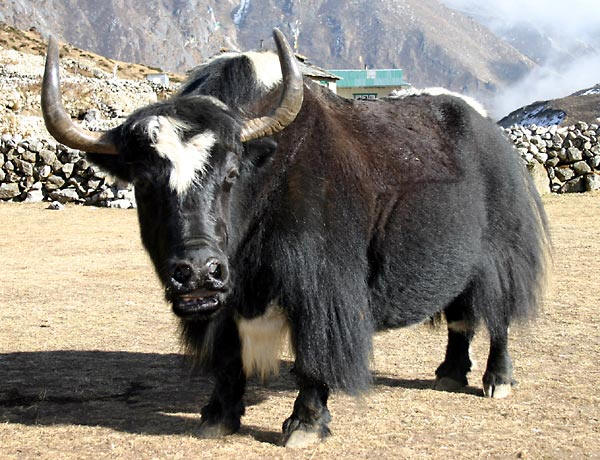 Yep, we had Python and Yak! Yum Yum!