<![if !vml]>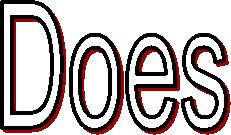 <![endif]>
************************************
************************************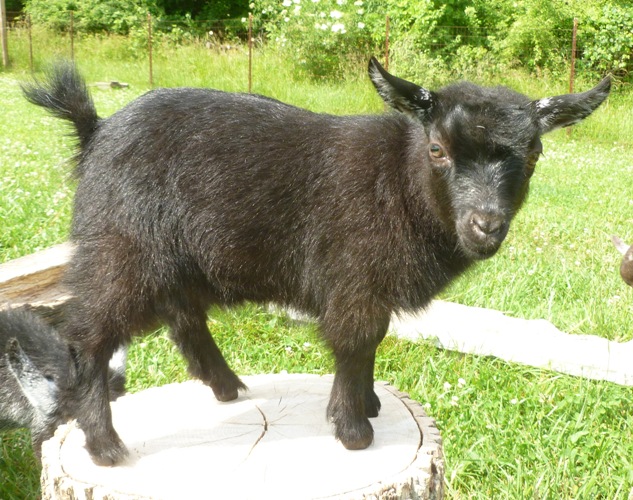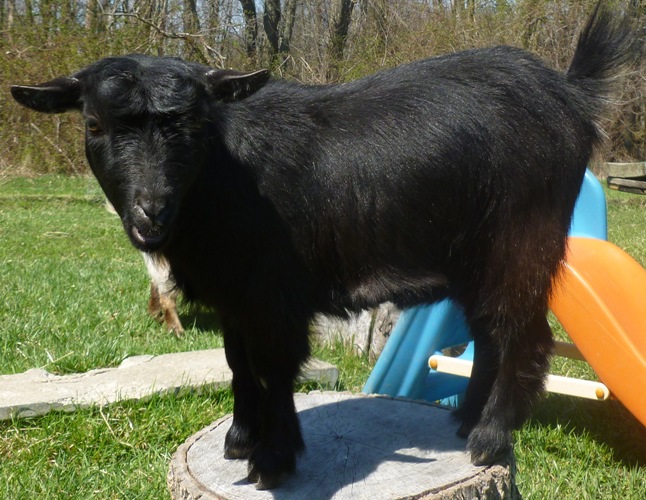 Old Rock Ranch Goodgolly Miss Molly (Molly)
Born: 03/26/2012
Very cute and personality plus! She can be a bit troublesome, though!
Sire: PJ's Kids Buffalo Billy + Dam: Willoway Farm's Pinto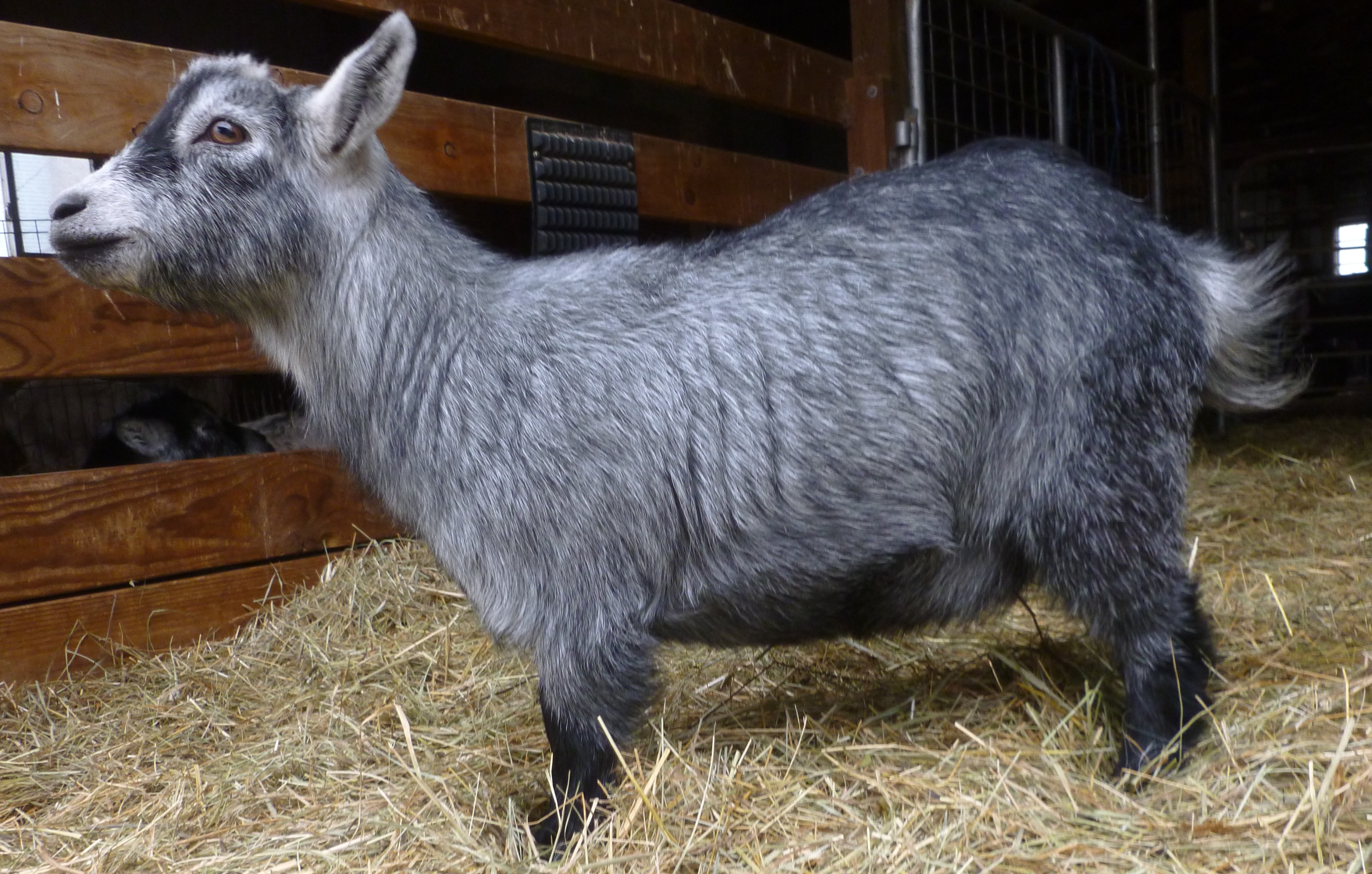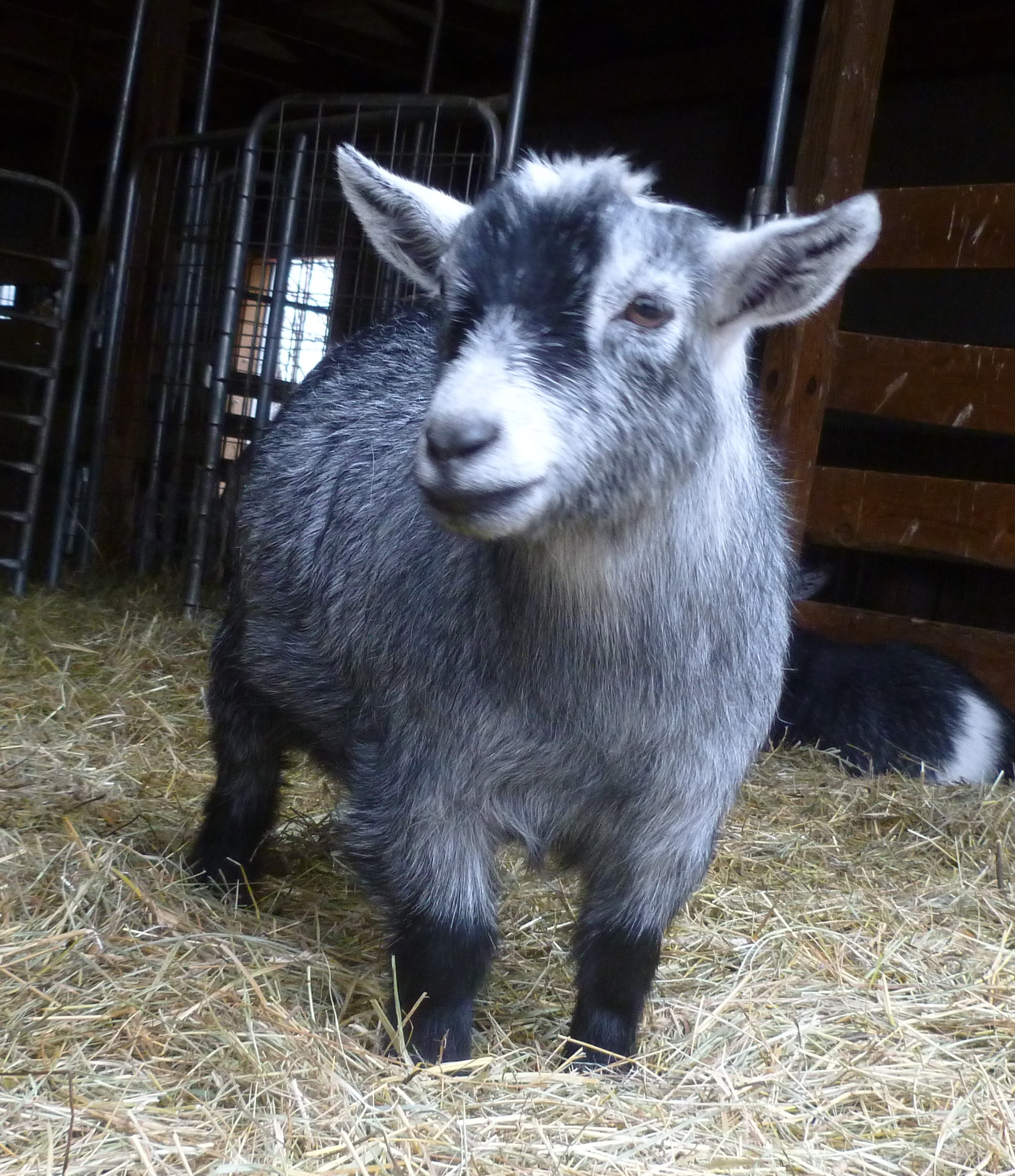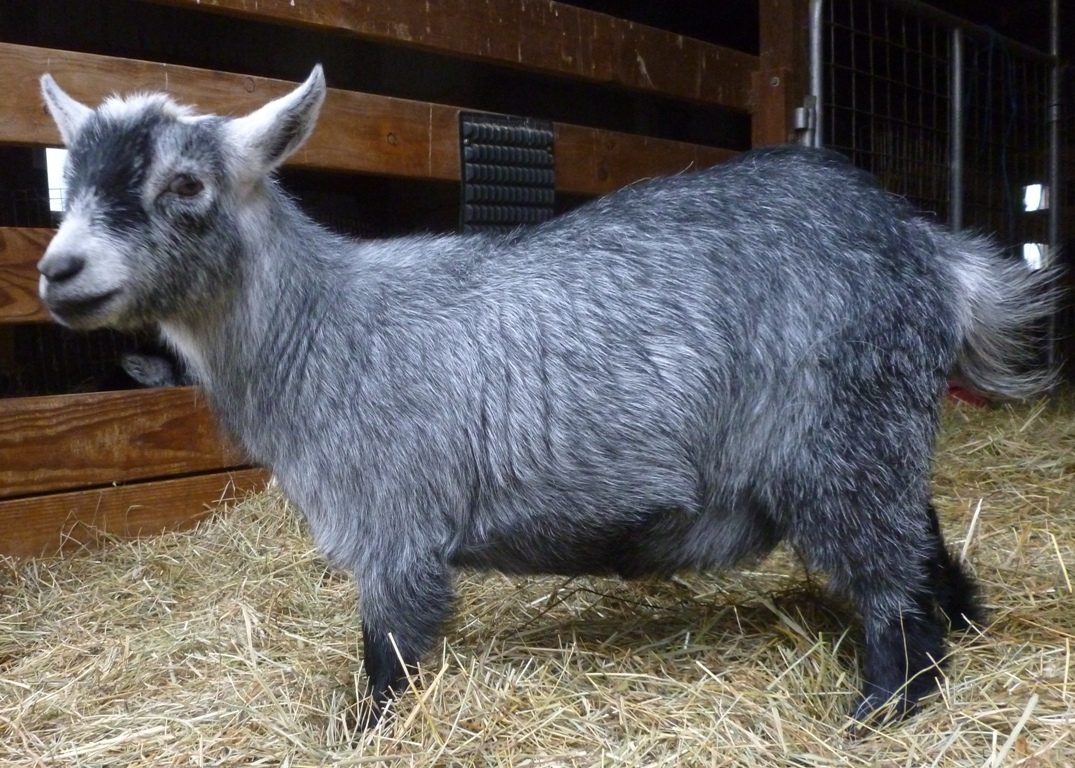 PJ's Kids Silver Belle
Born: 03/24/2014
Sire: Rolling Meadows Southern Comfort + Dam: PJ's Kids Ballykissangel
Third Generation "PJ's Kids"!!!
She has a back like a coffee table, and great bone.
************************************
~IN MEMORY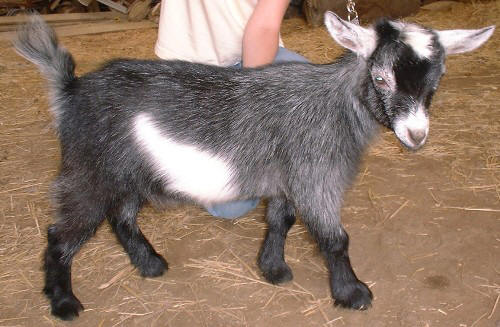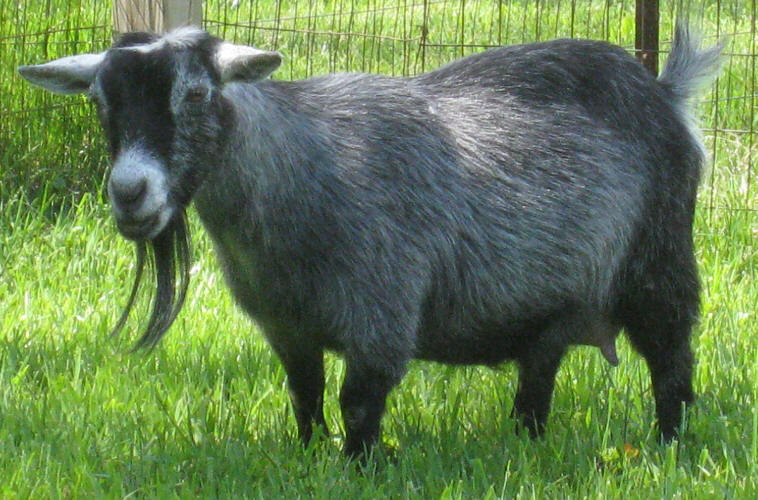 Beal's Barnyard Just A Splash (Splash)
1/31/2003 - 5/27/2017
~Won Grand Champion Jr. Doe at the 2003 fair and has produced many great babies~
She was my first goat that started it all! She had a lot of character and was an awesome mother and passed that trait onto her kids!
Sire: Dream Catcher Cochise + Dam: Pinetree Pygmies Trinity
************************************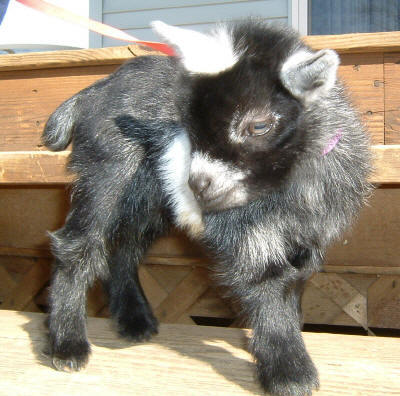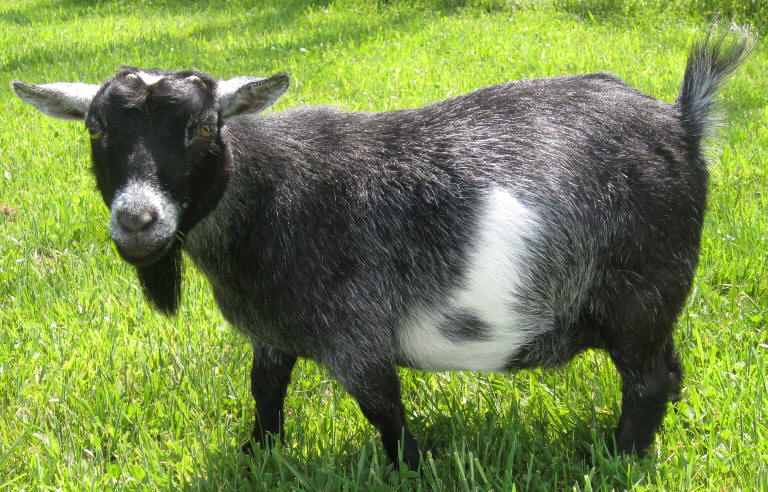 PJ's Kids Splash's Little Shadow (Shadow)
Born: 02/28/2005 - 2016
~Won Grand Champion Baby Doe at 2005 fair then Reserve Champion at 2006 fair and has placed in open NPGA shows~
Had over 10 babies!
Sire: Lone Meadow York + Dam: Beal's Barnyard Just A Spla
~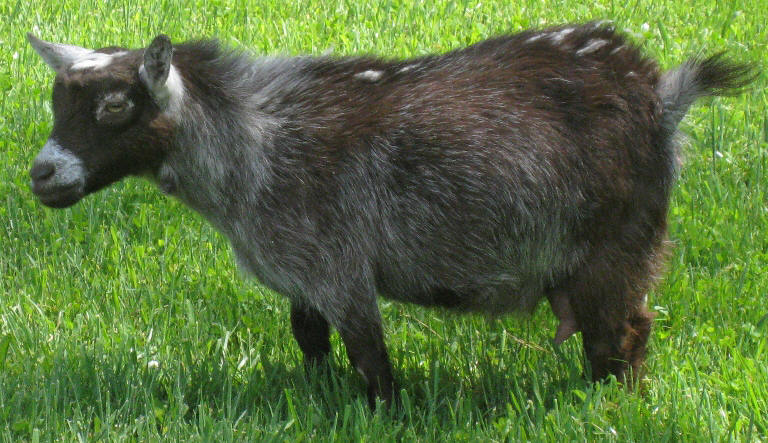 Willoway Farm's Symphony
Born: 02/21/2007 - 03/09/2012
Sire: Willoway Farm's Klondike + Dam: Willoway Farm's Walking on Sunshine