<![if !vml]>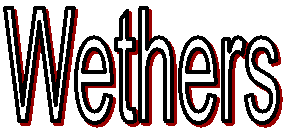 <![endif]>
Wethers are castrated males that make great companions for does or bucks.
They tend to have the best personality going!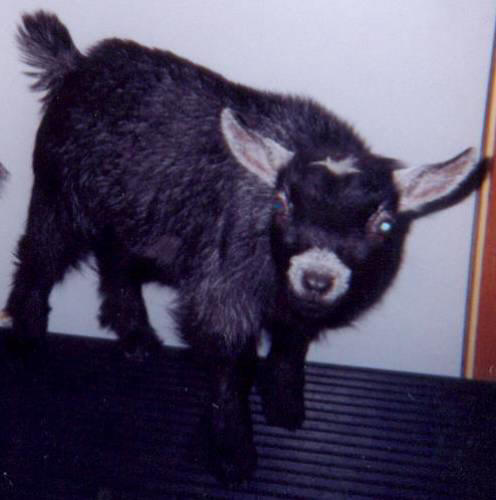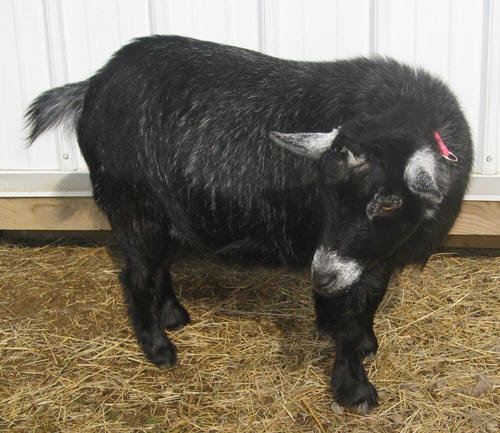 Born: 09/05/2003
He is the second goat I ever got and he is basically just a companion goat.
He does crave attention and just kind of hangs out around the farm.
Sire: Echo Point Cappuccino + Dam: Willoway Farm's Hannah
************************************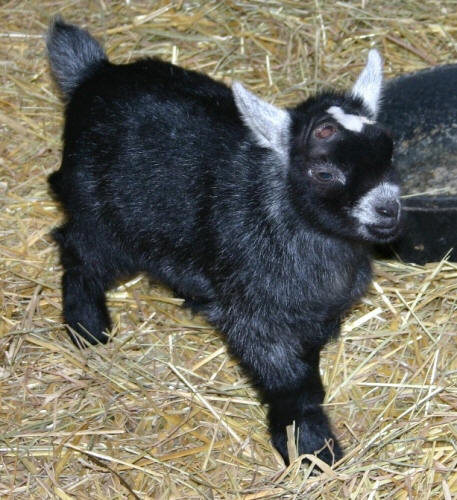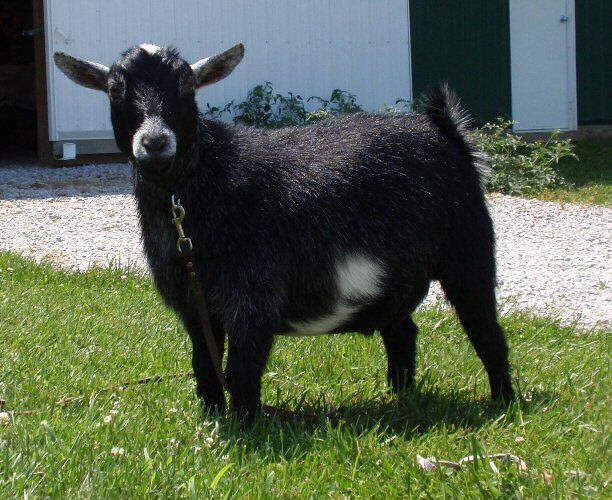 Born: 02/28/2005
~Has won Grand Champion Wether at the Lorain County fair 4 years in a row and is a fantastic showmanship goat!!~
~He has also placed 1st and 2nd a few times in open NPGA shows!!~
He only went to fair 4 years and won each year and is now retired and just chillin on the farm!
He has personality plus which was wonderful for showmanship! He would stand still and put his ears up and look
happy to be there which would kind of charm the judge! He was my sidekick and partner in the showring!
His sister is PJ's Kids Splash's Little Shadow who is on the farm and produced many beautiful babies!
Sire: Lone Meadow York + Dam: Beal's Barnyard Just A Splash
************************************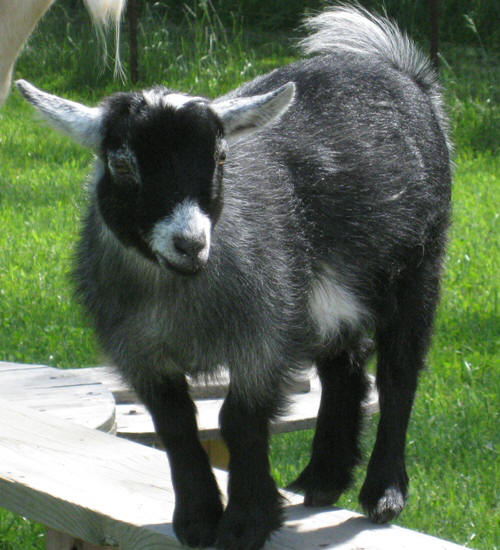 For Sale:
Born: 09/13/2009
~This guy is half-brother to PJ's Kids Sidekick!! He has won 1st and 2nd at our fair and would also make a wonderful
showmanship goat like his half-brother Sidekick! He has the personality and is laid back~
The reason we are selling him is because we do not need anymore wethers on the farm.
He is a sweetheart and loves the attention!! He would make an all around great goat!
Sire: Dinsmore Farm Attitude + Dam: Beal's Barnyard Just a Splash