<![if !vml]>

<![endif]>
What is a Pygancha? It is a cross between a Lamancha goat (Mom) and a Pygmy goat (Dad).
(Just to let you know a Lamancha goat is the big dairy goat with the really short ears.)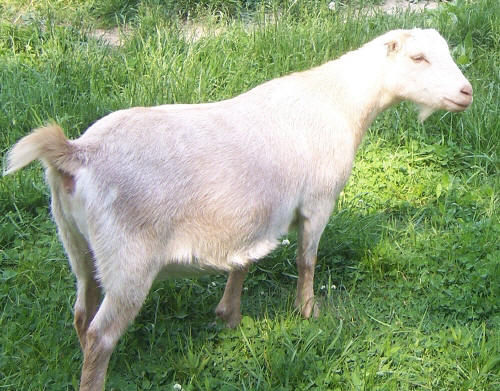 Vanilla Twist
~Nilla is a very smart goat and has done amazing in the Pack Goat classes at the fair!
I hope to breed her some day just for the fun of it and the babies would be 3/4 pygmy and would be great companions!~
(Pygmy Dad)-Willoway Farm's Bravo + (Lamancha Mom)-Tangerine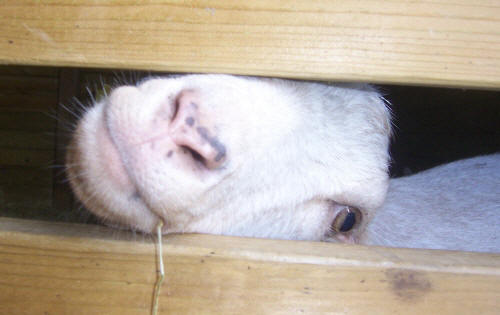 Nilla says, "Hello!"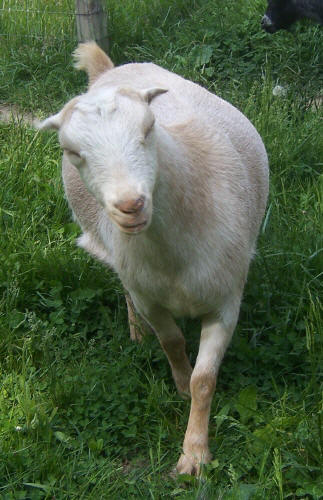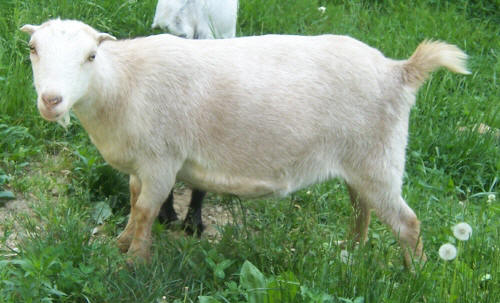 Nilla is a funny goat with lots of Personality! She has more of a pinkish colored fur.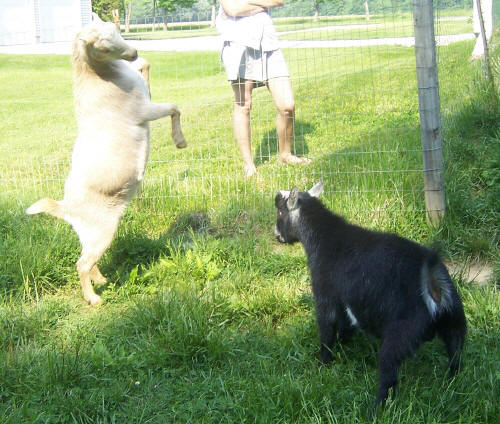 Nilla is the boss!! Sidekick and Phantom tend to be her followers. She also loves to bite other goats' ears!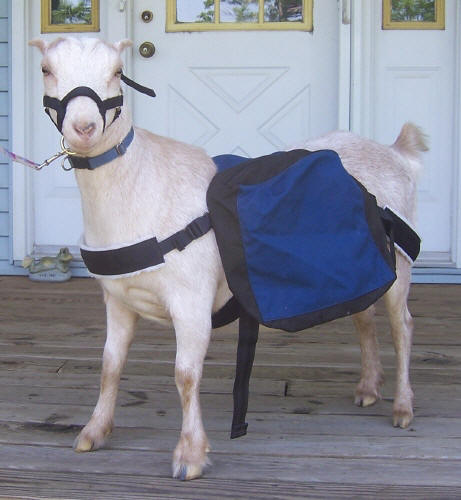 I take her to fair in the Pack Goat class and she is amazing. She is a very smart goat!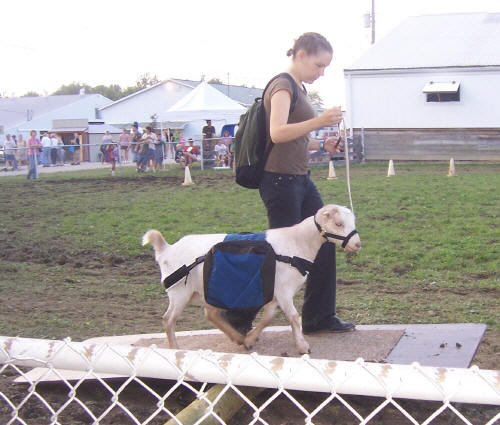 Me and Nilla in Pack Goat Class! She was awsome!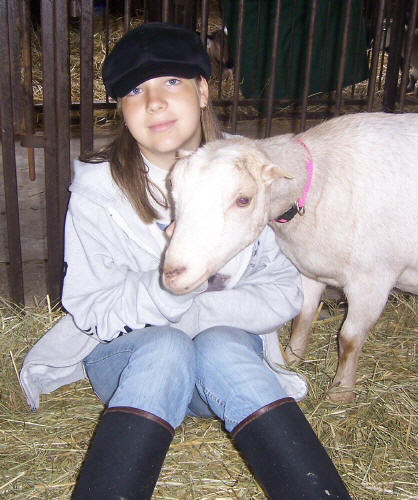 Me and Nilla at the Lorain County Fair!
Thanks For visiting!