<![if !vml]>

<![endif]>
Updated: 4/4/2014
Contact info: jane.battig@cedarsidefarms.com
Sales policy at the bottom of this page. Please read.
Does For Sale:
None
Bucks For Sale: or Trade
PJ's Kids Gizmo
Wethers For Sale:
None
********************
Looking for a Showmanship Goat? Here he is...
"PJ's Kids Gadget"
Gadget has a new home with some good friends. Thank you Dr. Paul and Kathy Jones!!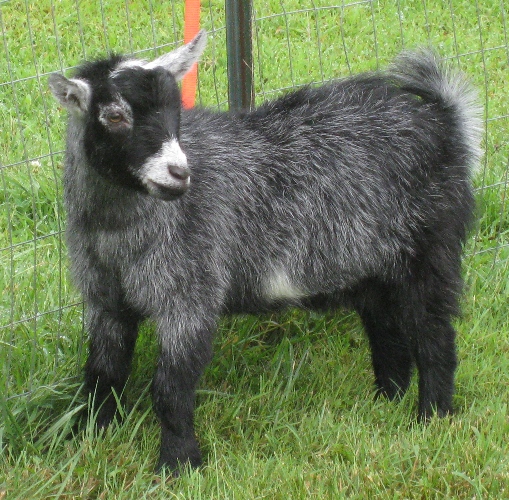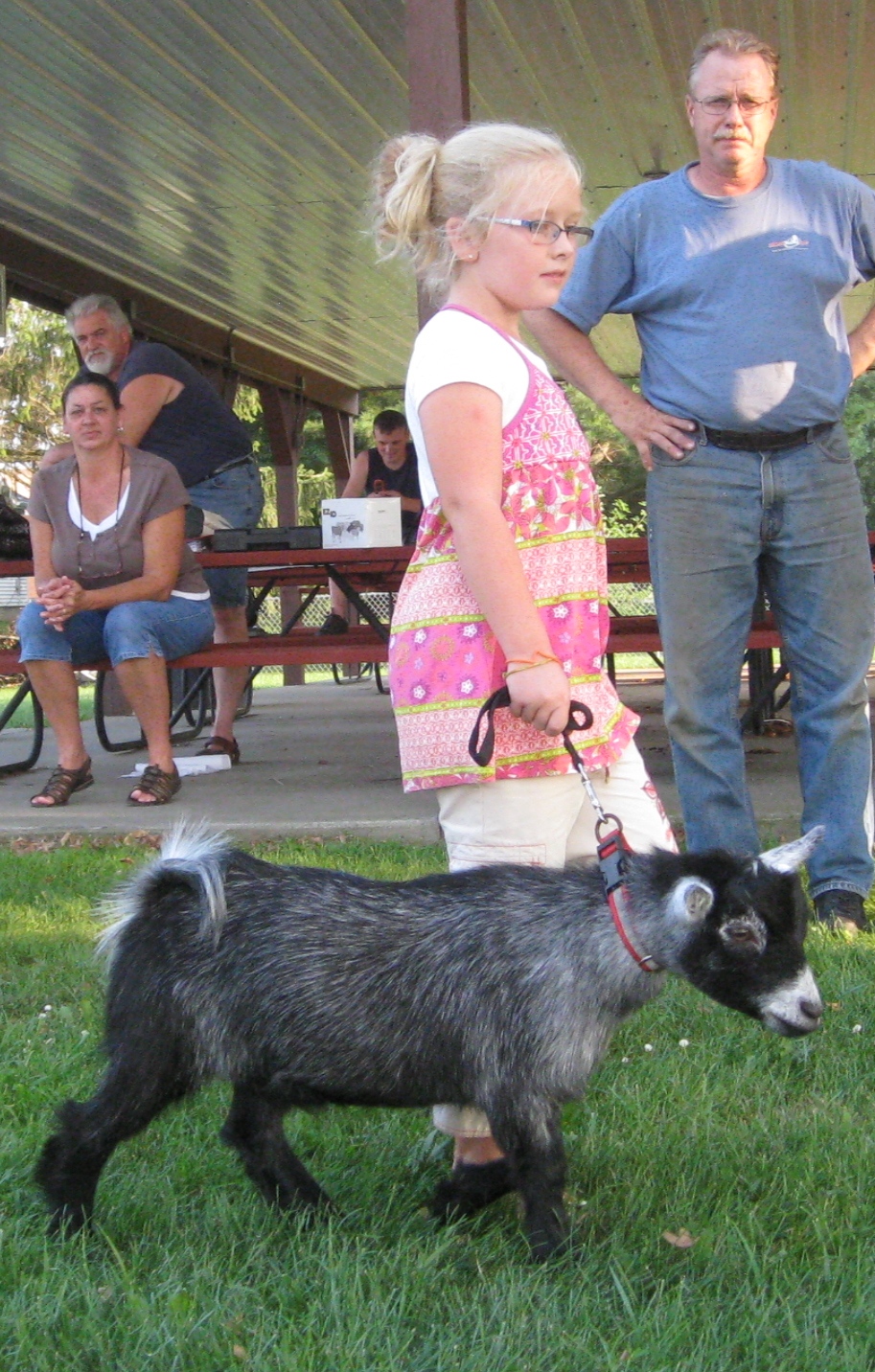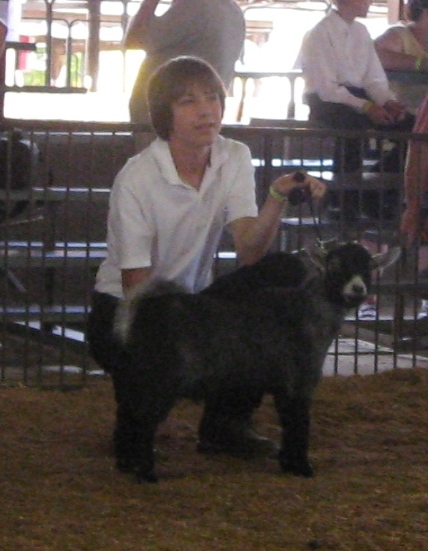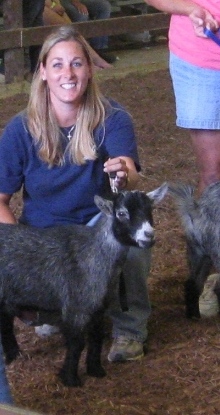 (Wether)
Born Sept. 13 2009. Shown here at the 2010 Lorain County Fair. He took 2nd in Sr. Wether in the open show (right), and reserve in Jr. Wether Junior Fair (middle)
You can see how this guy sets up, and turns on the charm. He is bright eyed, obedient and keeps his eye on the judge. Would do well for a first timer who is just learning how to show Pygmy Goats.
(His half brother, "PJ's Kids Sidekick", took Pam to Showman of Showmen at the 2008 Lorain County Fair, as well as winning his age type every year he went to fair. See Fair Page.)
************************************
"PJ's Kids Gizmo"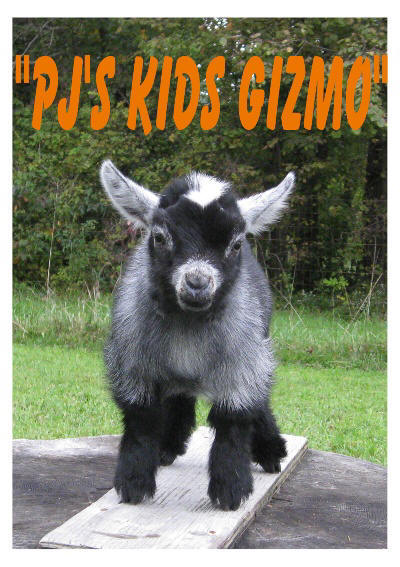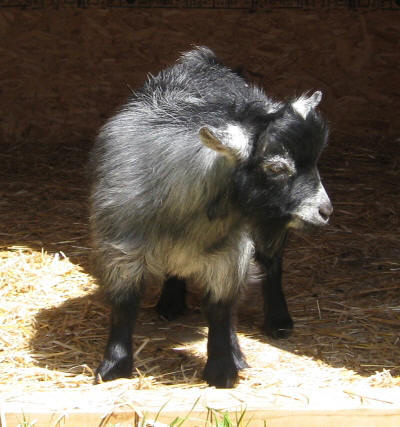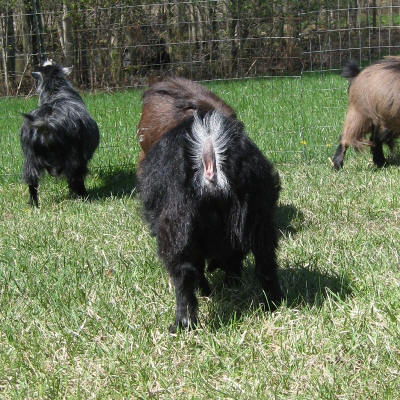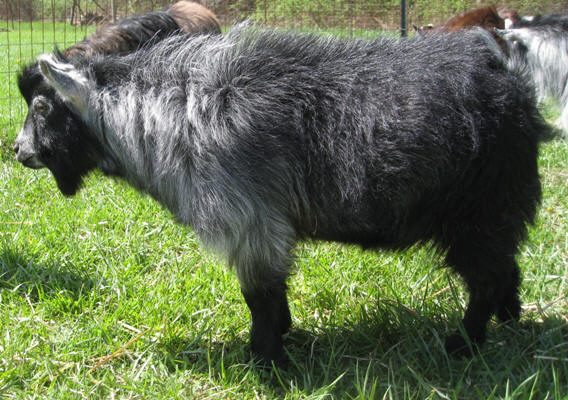 (Buck)
Born Sept. 13, 2009
Very handsome
courtesy of "Dinsmore Farm Attitude" and "Beal's Barnyard Just a Splash"
He has a beautiful head and eye, strong shoulders and good width.
Has several beautiful offspring on the ground now!
************************************
************************************
Thank you to our SPRING 2011 Buyers!
Diedricks took home Jimmy Mack and Dream On
Whitneys took our eating machine Spencer
Millirons took Kool Hand Luke
All of these babies were at the Lorain County Junior Fair, and the owners did a great job showing them!
Thanks again!
**************
Also, thank you to Vilagis for buying our Spring 2010 babies Willy and Twix.
Twix cam home for health reasons, so they now have Snow who is beautiful, but ornery.
Thank you to our Fall 2009 Buyers!
Dostals from Kipton got Milk Dud
Williams from Indiana took home our beautiful Milky Way
~~~~~~~~~~~~~~~~~~~~~~
Thank you to our Spring 2009 Buyers!
Thank you Jill from Kensington! She bought our boy Ghirardelli!
Kallevigs got our beautiful girls Clover and Rose...and don't forget Indy!
Spitlers from Wyandot County got our only boy, Killian!
Rybkas from Peninsula are taking home Emerald and Bit-O-Honey!
And our friends from Grafton, Rex and Kathy, took Butterfly and Ringo to be spoiled rotten!
****************************
Thank you to all of our fall '08 baby buyers...
Gallaghers got Yoda and Spooky,
Rowdy Kids got Sugar Baby,
Carol got Smokey,
And Indy went to his new home in Illinois with the Kallevigs.
****************************
**************************************************
Cedarside Farm's Sales Policy
We require a $50, NON-REFUNDABLE deposit on all goats. Goats must be paid for in full before leaving our farm. Checks are required 14 days before taking possession of the goat, or cash can be used at time of pickup. PERSONAL CHECKS RETURNED FOR NSF WILL VOID ANY SALE TRANSACTION.
All of our purebred pygmy goats are registered with the NPGA. If you are a member of the NPGA I will transfer ownership when I register the BABY goats at my cost. All other registration papers will be transferred by the new owners at the cost of the buyer. (Note: It is wise to make a copy of the paper before sending it to the NPGA.)
Because of the Scrapie ID required by the state of Ohio, we will automatically reserve a micro-chip for your registered pygmy goat. The cost of the chip is $15, and that is the buyer's responsibility. Depending on size of the goat, this chip may be implanted before it leaves our farm, or at a future date. BOTH registration papers and Scrapie ID are required for showing at the Lorain County Fair.
We disbud all of our baby goats. However, we do NOT guarantee that they will not get a scur or regrow the horn past the time they leave our farm.
We do our best to find our goats a good home and we reserve the right to refuse to sell our goats to anyone for any reason.
***************************************************
Pam and Jane always have Breyer Model Horses for sale. We have Special Runs, limited additions, and some Oldies!
Home PJ's Kids Old Rock Ranch Treefrog's Pygmies