Welcome to
Cedarside Farms
2018!
Pygmy Goats for Sale in Ohio!
New babies start arriving the middle of March.
Please visit our business website at
www.cedarsideanimalhospital.com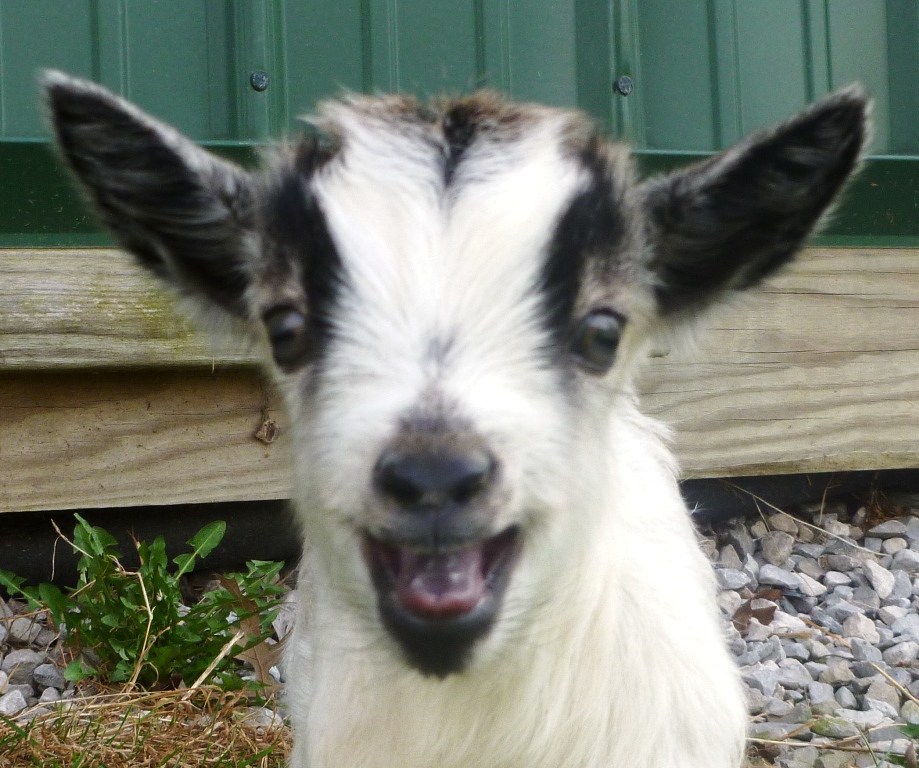 Hey everybody, it will soon be Spring!
---
Last Updated 1/27/18
Still more babies to come, but I have a waiting list of families that want them. Check back to see what I have available.
PLEASE plan ahead, if you are thinking about getting some pygmy goats in the future talk to a breeder NOW!
We raise Loving, Quality Pygmy Goats under the herd names...
PJ's Kids Updated 6/28/15 Owner: Pamela Battig
Does: Miss Molly, Silver Bucks:Gizmo (For Sale or Trade)
Wethers: Phantom, Sidekick, Pyganchas: Nilla
Old Rock Ranch Updated 6/28/15 Owner: Jane Battig
Does: Bailey, Pearl Bucks: Taylor, Chunk
Tree Frog's Pygmies Updated 6/28/15 Owner: Tom Battig
Wethers:Twix
*******************************************
Thanksgiving 2008 and more... Also follow links to Breyers, updated 7/28/10
contact info for goats: jane.battig@cedarsidefarms.com