Welcome to
Cedarside Farms
2018!
Pygmy Goats for Sale in Ohio!
7 Beautiful babies.
Please visit our business website at
www.cedarsideanimalhospital.com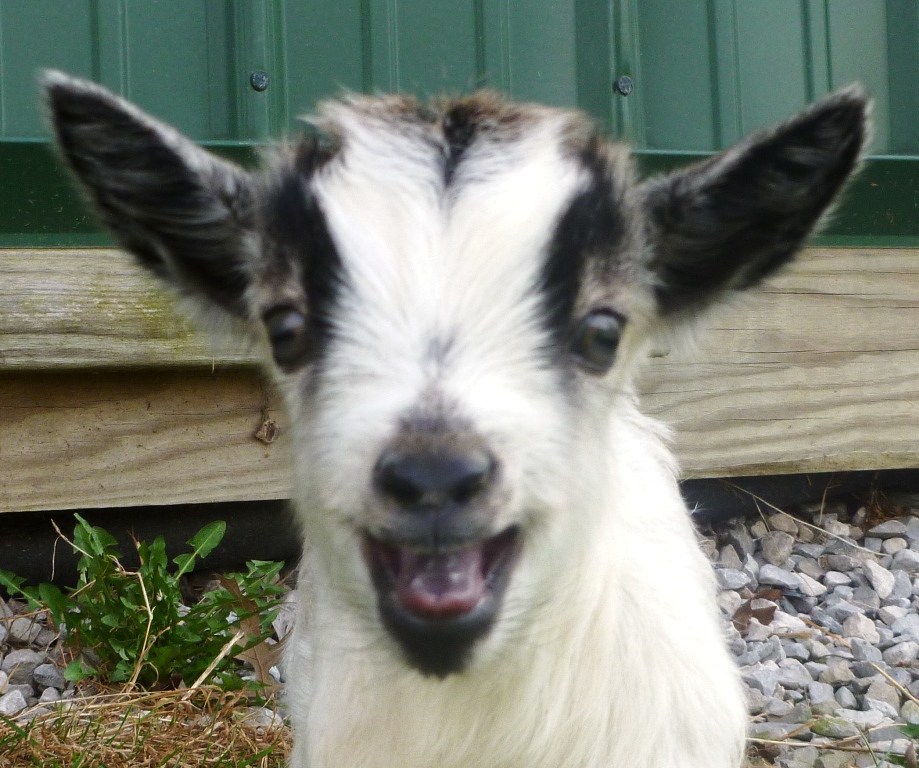 Well, it is "Spring", but it sure ain't warm!!
We have 2 boys left. See below.
---
Last Updated 4/5/18
Still more babies to come, but I have a waiting list of families that want them. Check back to see what I have available.
PLEASE plan ahead, if you are thinking about getting some pygmy goats in the future talk to a breeder NOW!
We raise Loving, Quality Pygmy Goats under the herd names...
PJ's Kids Updated 6/28/15 Owner: Pamela Battig
Does: Miss Molly, Silver Bucks:Gizmo (For Sale or Trade)
Wethers: Phantom, Sidekick, Pyganchas: Nilla
Old Rock Ranch Updated 6/28/15 Owner: Jane Battig
Does: Bailey, Bucks: Taylor, Chunk
Tree Frog's Pygmies Updated 6/28/15 Owner: Tom Battig
Wethers:Twix
FOR SALE!!!! Check out their lines on the NPGA website herd book.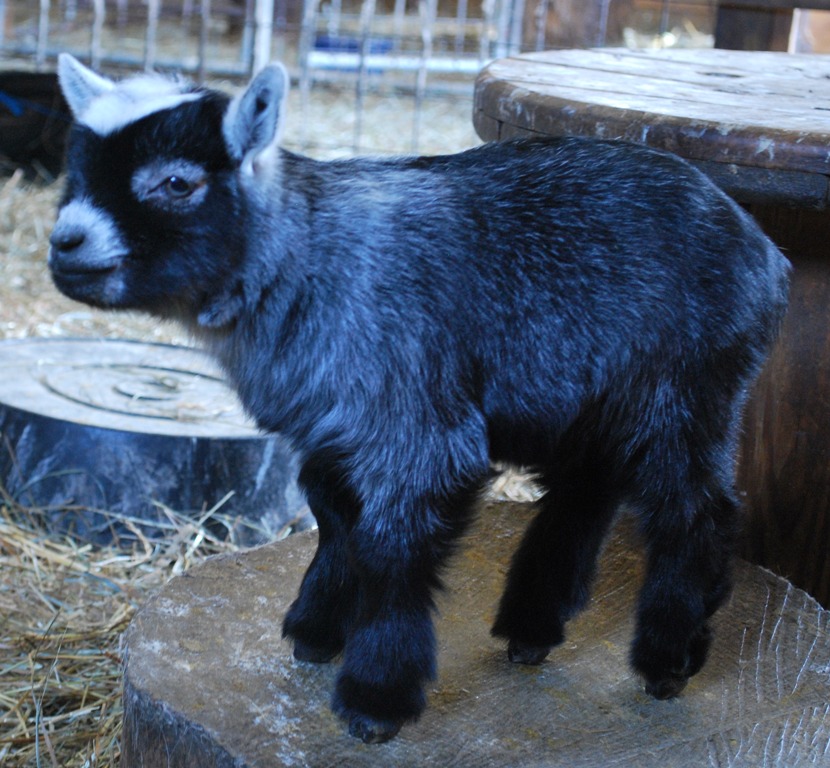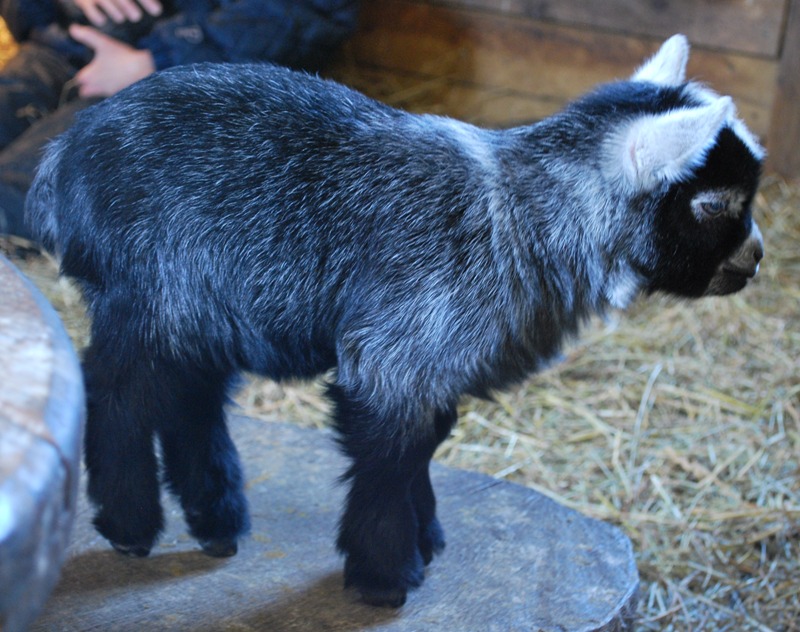 This buckling is a Rolling Meadows Southern Comfort and Treefrog Pygmies Bailey baby. Very blocky.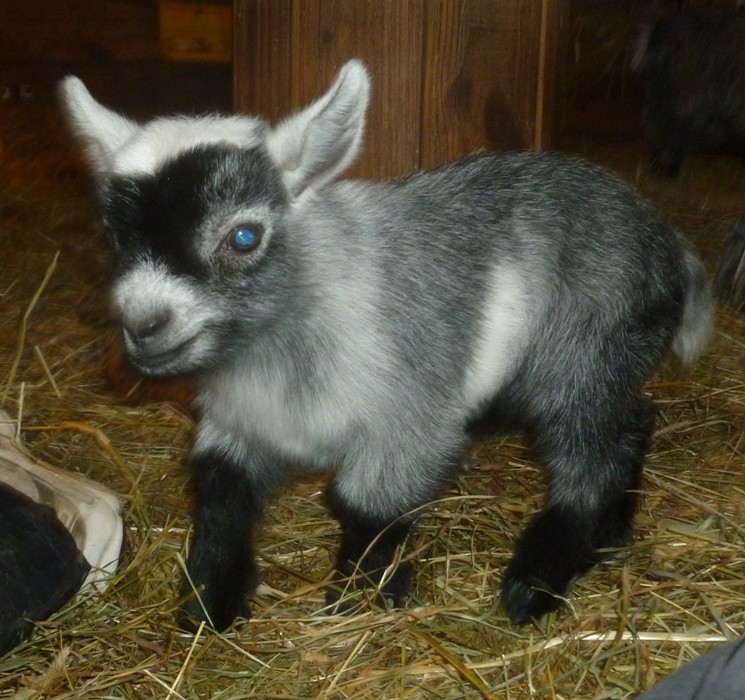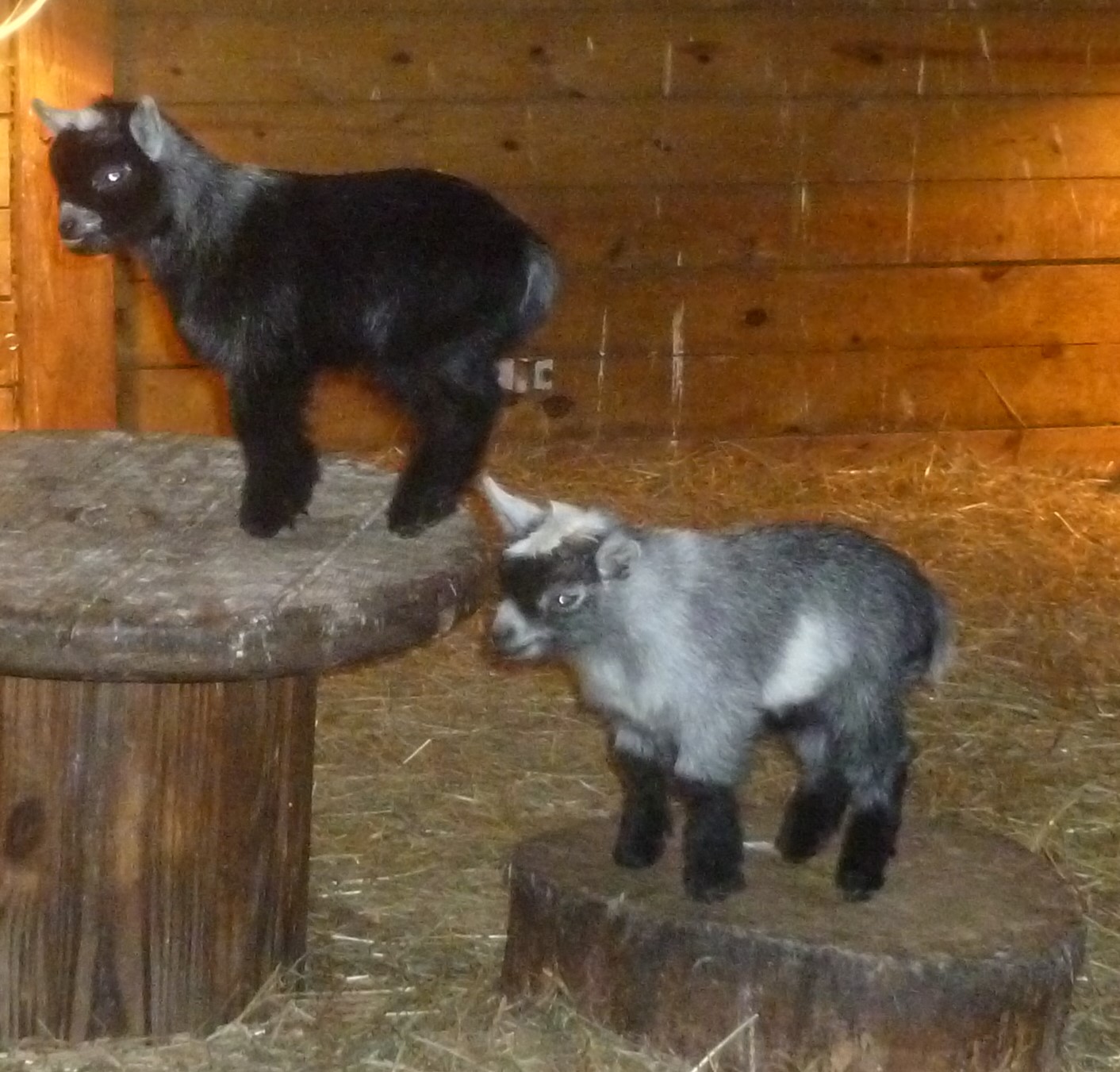 This buckling is a PJ's Kids Gizmo and PJ's Kids Silver Belle baby. He has a beautiful face, and very nice markings.
I would love to see these 2 go as bucklings instead of wethers. They are awesome!
$350 + $15(micro chip) / Goat
*******************************************
Thanksgiving 2008 and more... Also follow links to Breyers, updated 7/28/10
contact info for goats: jane.battig@cedarsidefarms.com