Welcome to
Cedarside Farms
Fall 2019!
Please visit our business website at
www.cedarsideanimalhospital.com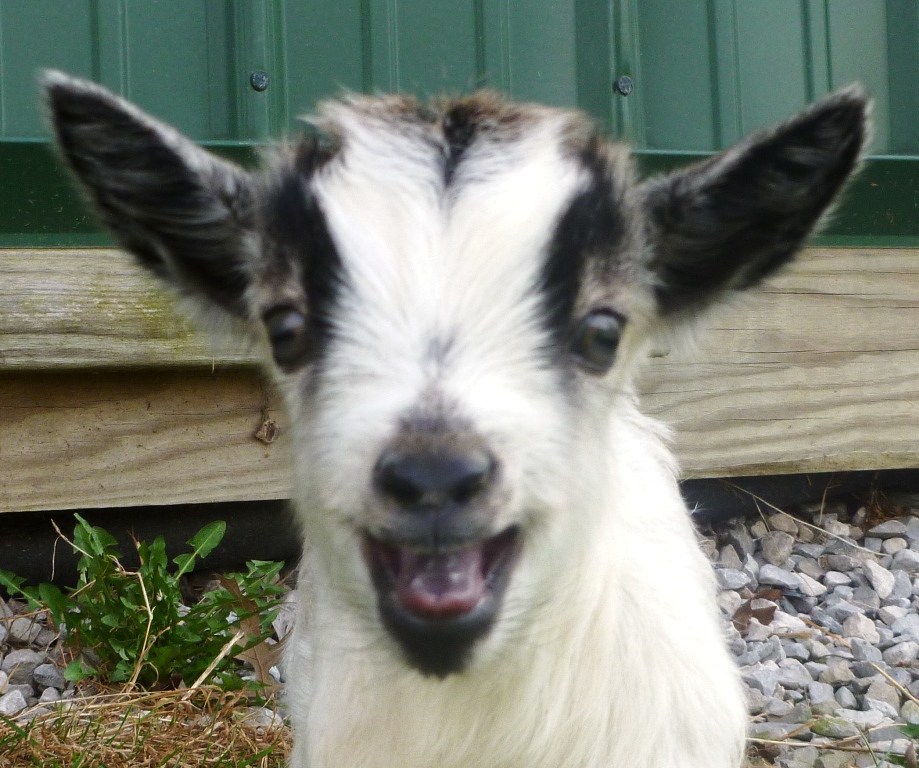 Sorry for not updating the website for awhile. We took a year off
from breeding.
---
Last Updated 9/15/19
Nothing!
PLEASE plan ahead, if you are thinking about getting some pygmy goats in the future talk to a breeder NOW!
We raise Loving, Quality Pygmy Goats under the herd names...
PJ's Kids Owner: Pamela Battig
Does: Miss Molly, Silver, Makani Bucks:Gizmo (
Wethers: Sidekick, Pyganchas: Nilla
Old Rock Ranch Owner: Jane Battig
Bucks: Chunk
Tree Frog's Pygmies Owner: Tom Battig
Wethers:Twix
*******************************************
Thanksgiving 2008 and more... Also follow links to Breyers, updated 7/28/10
contact info for goats: jane.battig@cedarsidefarms.com